Building Better Training For Fire Instructors and Training Officers
We provide the Tools, Techniques & Community you need take your department training and career to the next level.
3 Pillars of Building a High Quality Training Program
Instructor Development
Personal and professional development of your training staff is often an afterthought. Focusing on the needs of each instructor & developing a personal learning plan for each of them is key to program success.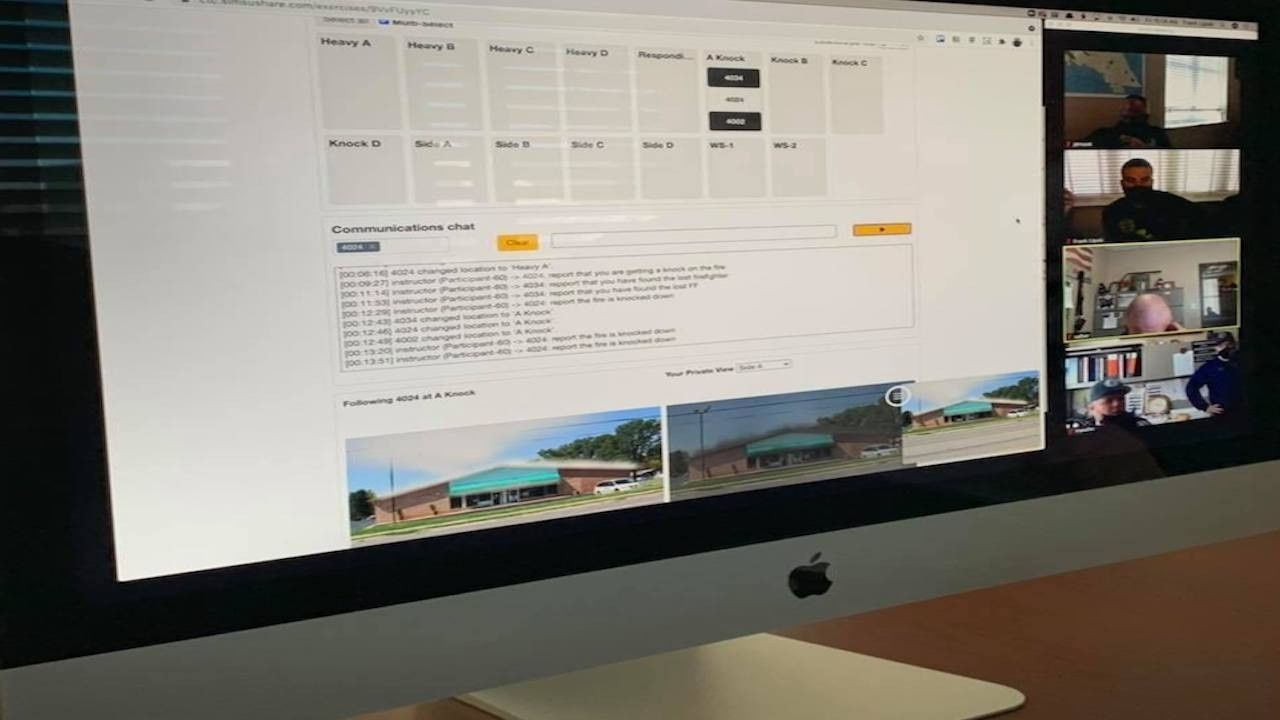 Technology Integration
There are a vast amount of technology tools and software available to instructors today.  A structured integration of these tools can have a tremendous impact on your training program and make training much more enjoyable.
Planning & Organization
There are a lot of moving parts involved in your training program. The ability to identify training needs is paramount. Then you must be able to prioritize and organize the needs of your department into a realistic training schedule.
Who We Are:
Modern Fire Instructor is deeply rooted in over four decades of dedicated service to the Fire & EMS community. We understand the integral roles that Paramedics, Firefighters, and Captains play, as we've been forged from these very foundations.

At the heart of our business is an unwavering commitment to the power of education, advanced technology, and the development of efficient systems that make you a more effective and competitive fire professional.

Recognizing the hurdles faced by many Instructors & Training Officers in sourcing the right support and resources, Modern Fire Instructor emerged as a beacon for those seeking to sculpt a rewarding and growth focused career in the fire service.
Read More...